Our Story
Skip to FAQ or Park Map   or News/Blog or Terms & Conditions
A PASSION FOR THE KIMBERLEY
Kimberleyland opened in May 1984 and is still owned by one of the founding families.
It is a true family affair, and the longest, continually owned caravan park in Kununurra.
The deep-rooted connection to the land and the passion to build on the family's legacy has seen Kimberleyland thrive, evolving from a micro business to one of the largest parks in the region.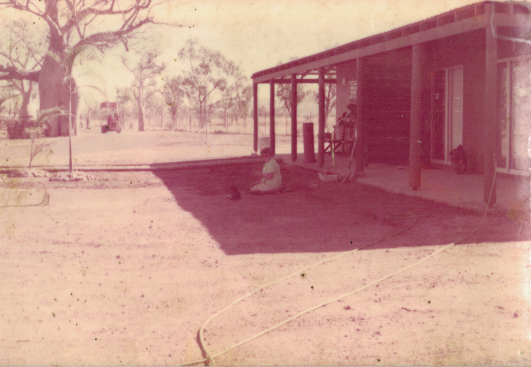 This land has long been a place of gathering, having significant cultural meaning to the traditional custodians, the Miriwoong Gajerrong people.
They have used this land for tens of thousands of years as the connecting waterway from Mirima and Goonoonoorrang (Lake Kununurra/Ord River) and the natural river rock bed crossing, Darram (Bandicoot Bar/Diversion Dam).
In the 1800s, an ancient 1000 year old boab tree, now located within the grounds of Kimberleyland, was an important camping site for the pastoral pioneering Durack family.
Today, Kimberleyland provides a gathering place for more than 150,000 people who visit the spectacular Kimberley region each year.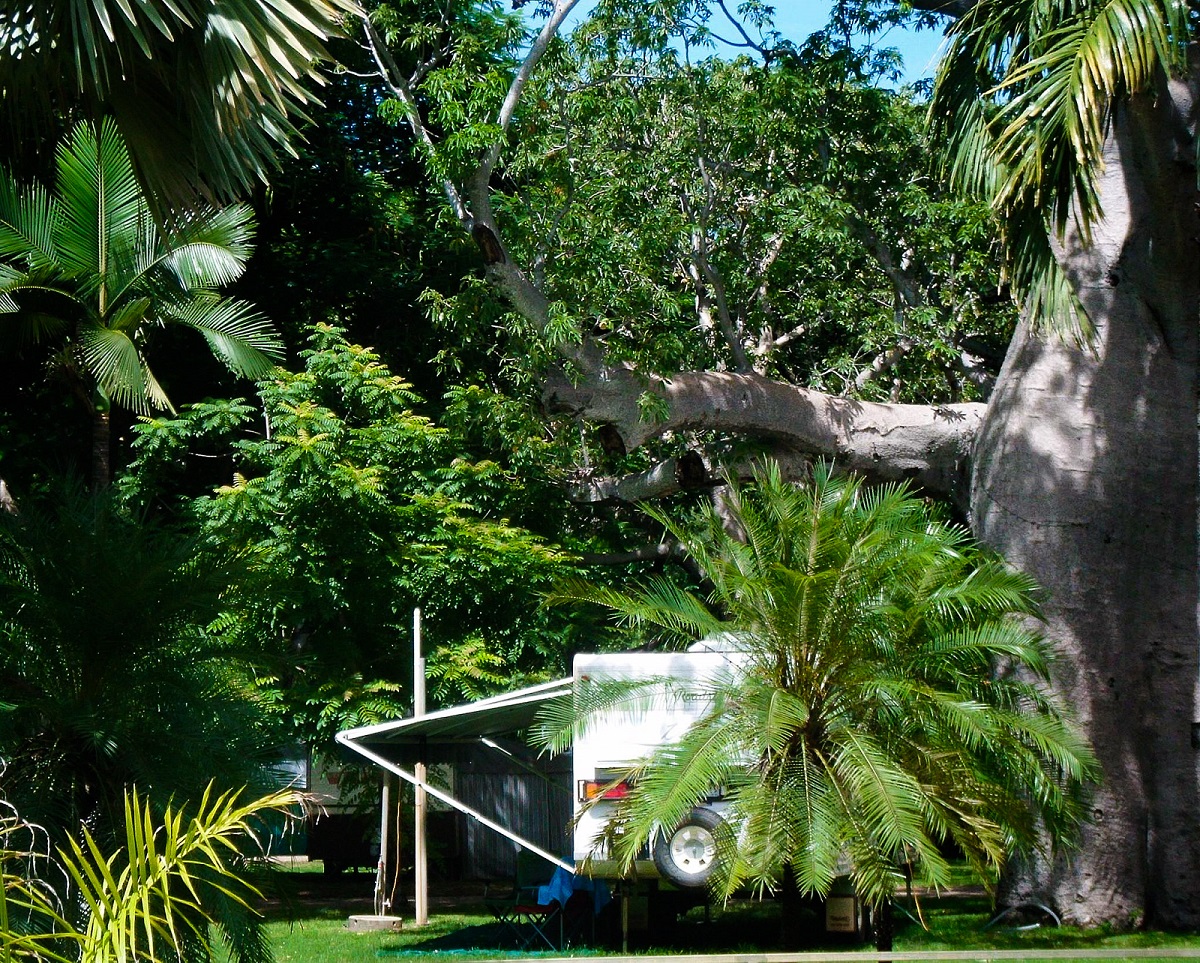 With its 'position perfect' location on central Lake Kununurra, views for days, ever-changing landscapes, and deluxe facilities, it is no wonder that Kimberleyland is the highest rated caravan park in Kununurra, boasting four stars.
It is also a TripAdvisor Hall of Fame Certificate of Excellence winner, Gold List Achiever for WA Caravan-Holiday Parks by Star Ratings Australia, and a four-time Silver Medallist in the WA Tourism Awards.