How to Book the Melbourne to Kununurra Direct Flights
Melbourne to Kununurra Direct Flights "The Kimberley Express"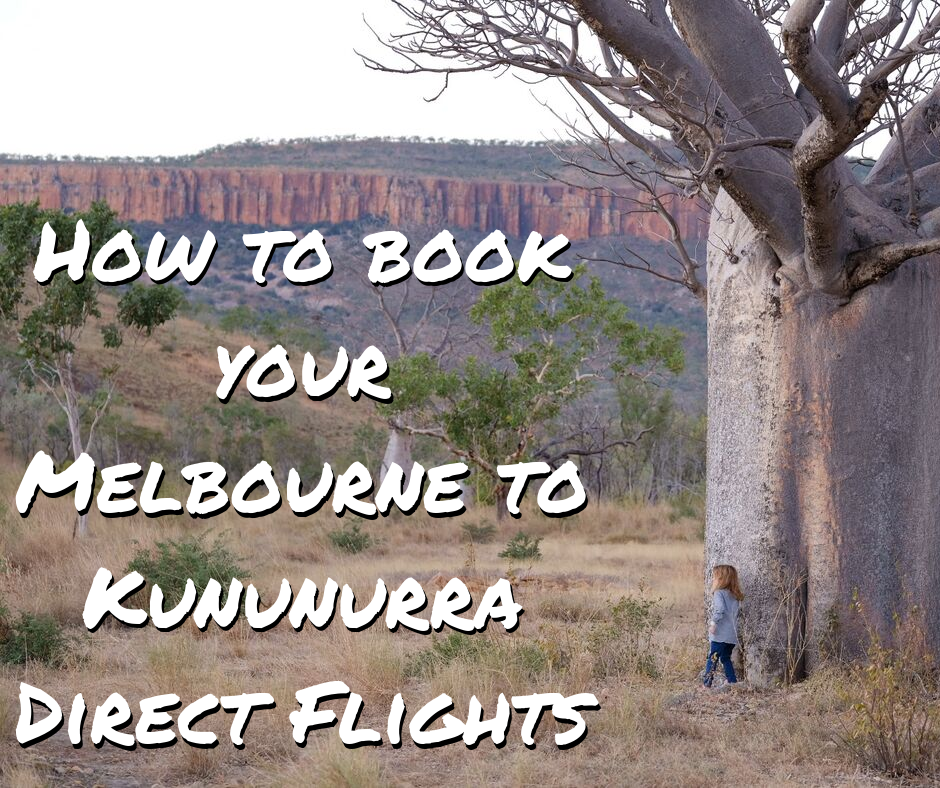 As 2020 approaches and the launch of the Kimberley Express is looming we are being asked, "How do I book those Melbourne direct flights?"
1. Which Airline is flying "The Kimberley Express"?
Alliance Airlines! Thank you, Alliance!!

They will be code-sharing with Virgin Airlines (for those of us that don't know Travel Industry jargon, this means you can book via Virgin and collect Virgin Velocity Points)
2. How often will they be flying?
MELBOURNE (MEL) to KUNUNURRA (KNX) flights will be departing TUESDAYS, THURSDAY and SATURDAYS

**With the exception of the inaugural flight which will be departing Friday the 15th of May.

** With the exception of a couple of Tuesday flights in May/June

Here is the schedule of flights from Melbourne to Kununurra (which is subject to change)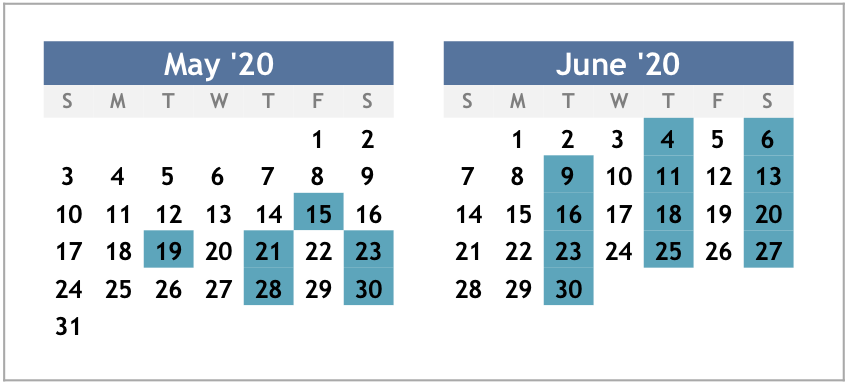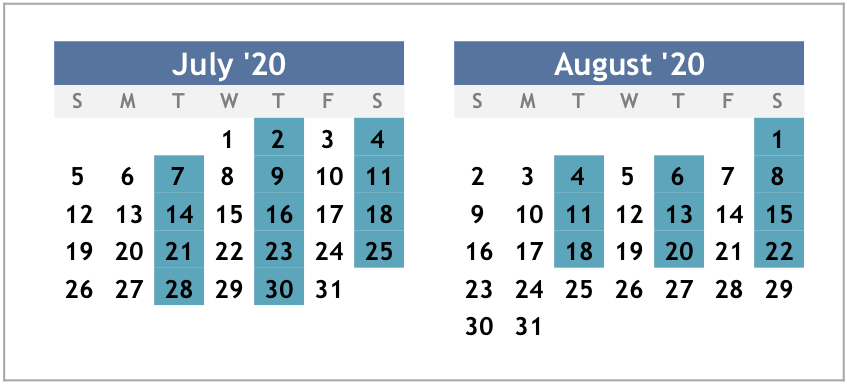 KUNUNURRA (KNX) to MELBOURNE (MEL) flights will be departing WEDNESDAY, FRIDAYS and SUNDAYS

** With the exception of a couple of Wednesday flights in May/June

Here is the schedule of flights from Kununurra to Melbourne (which is subject to change)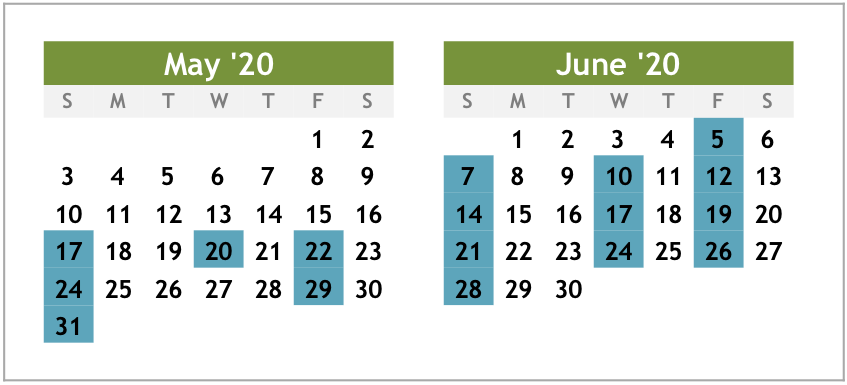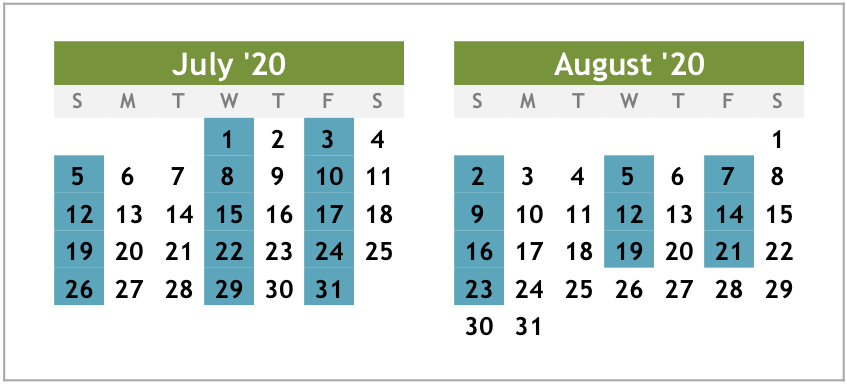 3. What are the prices of the tickets?
They start at $399 one-way if you book early. We had a look just this week (September) and found many flights still had $399 tickets available
4. How long will the flight take?
Between 4 hours (KNX-MEL) and 4 hours 40 minutes (MEL-KNX).

Sure beats overnighting or the Red-eye!
5. When does is start?
The first flight starts on Friday the 15th of May, 2020 and runs through until the 22nd/23rd of August 
6. How can I book?
The best way to book? Through your travel agent!! We have two Kimberley Travel Agents in Kununurra who know all things Kununurra are really are the specialists in this area.

Visit their websites https://www.italk.travel/kununurra or http://www.atgtravel.com.au/

Alternatively, ask your own travel agent.

There's also the option of booking directly via Virgin Airlines.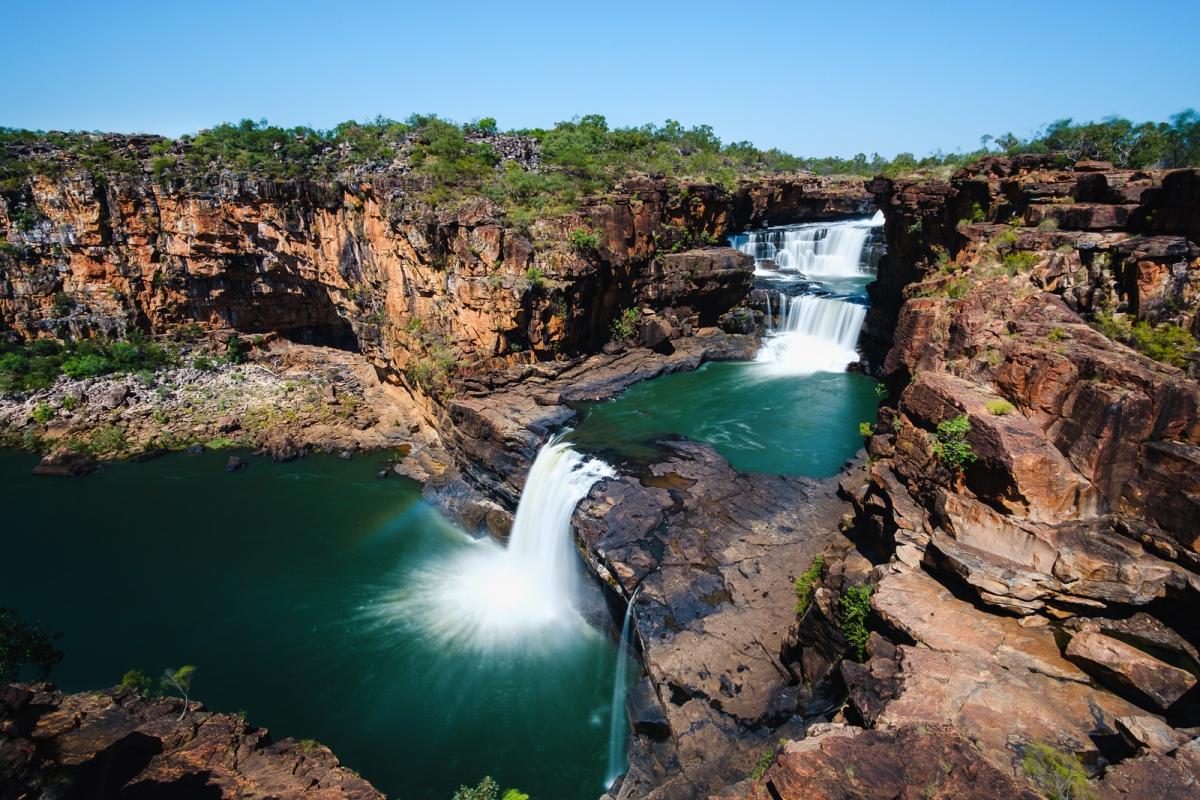 7. Are there Business Class seats available?
There are a limited number of Business Class seats available on the direct flights and having had a quick look online, they are selling out fast!
8. Where should I stay?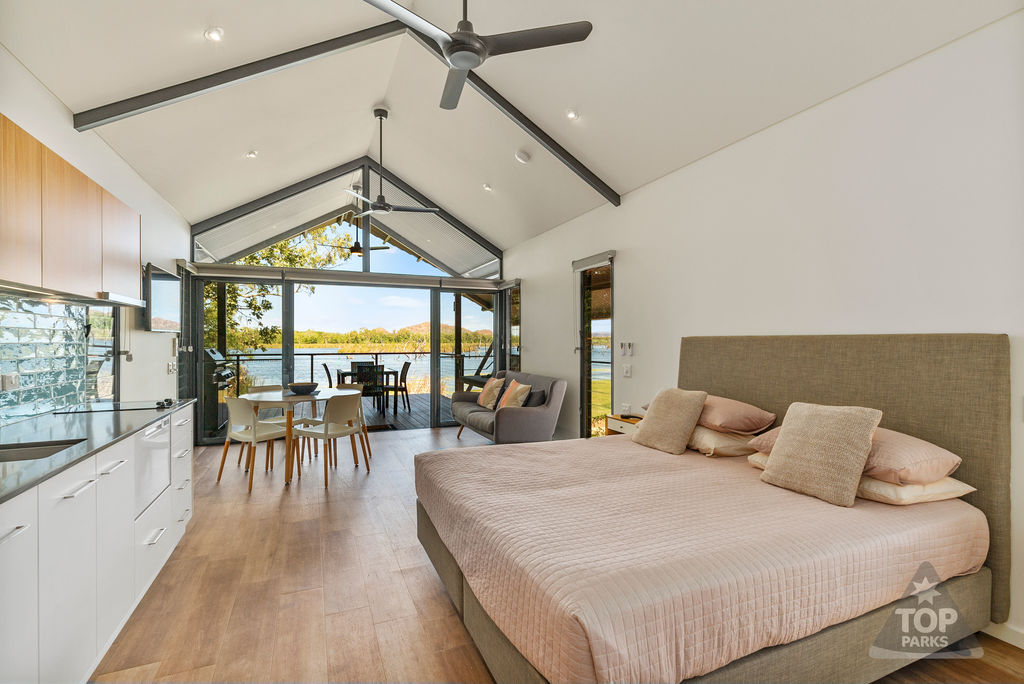 In May 2018 Kimberleyland launched four new Deluxe Waterfront Villas. These contemporary accommodation units are architecturally designed to maximise the absolute waterfront views with floor to ceiling windows, private alfresco decks complete with BBQs and daybed.  In the heart and centre of Kununurra, the most central waterfront location…. They are the simply the best way to enjoy the natural wonderland of Kununurra.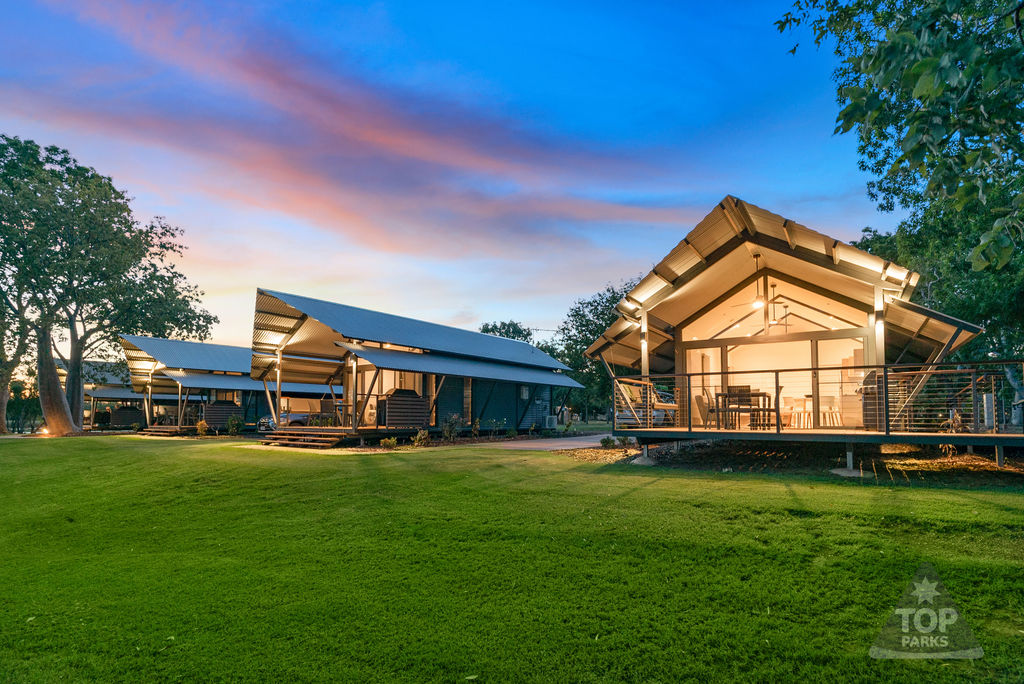 9. What about local tours and experiences?
Talk to us about local attractions, tours and experiences by calling us on (08) 91681280 WST or have a look at the Kununurra Visitors Centre Website. https://www.visitkununurra.com/
Kimberleyland Waterfront Holiday Park is not a travel agent and this information is true and correct to the best of our knowledge at September 2019 we do not accept any liability on relying on this information and encourage you to speak directly to a Travel Agent!