Our Story
Skip to FAQ or Park Map   or News/Blog or Terms & Conditions
A PASSION FOR THE KIMBERLEY
Kimberleyland opened in May 1984 and is still owned by one of the founding families.
It is a true family affair, and the longest, continually owned caravan park in Kununurra.
Kimberleyland was established by tourism pioneer the late Gregor McQuie together with Friedrich Bolten, a European farming migrant. In May 1984 the park was officially opened by Stephen Hales, the then Minister for Tourism of Western Australia. Gregor and Friedrich held high hopes for the tourism venture. This dream was abruptly cut short with the tragic and premature death of Fredrich later that same year leaving behind his wife and four children aged 20 months to 15 years.
Today the park preserves those family ties with Fredrich's youngest daughter Maria continuing the vision set 34 years ago. Together with her husband Chris Magnay and her step-father Robert Boshammer who secured full family ownership in 1994. 
The location has a long cultural significance to the local traditional custodians the Miriwoong Gajerrong people as the connecting waterway from Mirima (also knows as Mirima Hidden Valley National Park) and Goonoonoorrang (Lake Kununurra/Ord River) and the natural river rock bed crossing Darram (Bandicoot Bar/Diversion Dam).  
In 1997 an ancient 1000-year-old boab tree located within the grounds of Kimberleyland was heritage listed [09575] by the State Heritage Council of WA. The boab tree was an important camping site frequented by the pastoral pioneering Durack family due to its location between Argyle Downs Station and Wyndham Port.
Kimberleyland was established as a family run micro-business and today maintains that family culture while employing industry trained and qualified managers and staff. Leading a team of up to twenty during peak season are Park Managers Dean and Melissa Binney. 
In May 2018 Kimberleyland completed a five-year redevelopment plan which included increasing the short stay site capacity by 50%, building and renovating four ablution blocks, building a new outdoor kitchen and dining area, new café, new waterfront stage, new managers residence, new website, new reservation software, refreshed name and logo, the renovation and relocation of six cabins, renovation of reception and pool areas. In May 2018 this five-year project was completed with the development of four brand new Deluxe Waterfront Cabins.
In 2018 Kimberleyland won the TripAdvisor 'Hall of Fame' Certificate of Excellence for distinction achieved in service and quality for five years in a row. Our park has an independent 4 Star Rating with Star Ratings Australia. Kimberleyland was also recognised as a Gold List achiever for WA Caravan-Holiday Parks by Star Ratings Australia and has won the Silver Award at the Western Australian Tourism Awards in 2015, 2016, 2017 and 2018 (Yes, that's right, four times)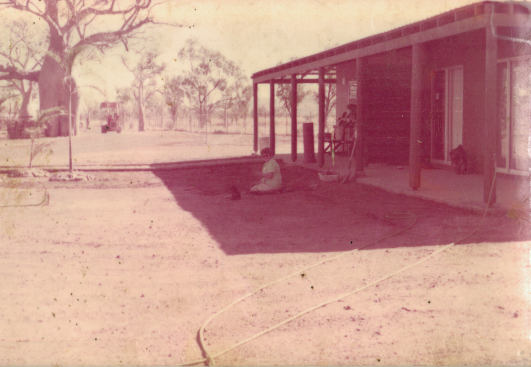 Today, Kimberleyland provides a gathering place for more than 150,000 people who visit the spectacular Kimberley region each year.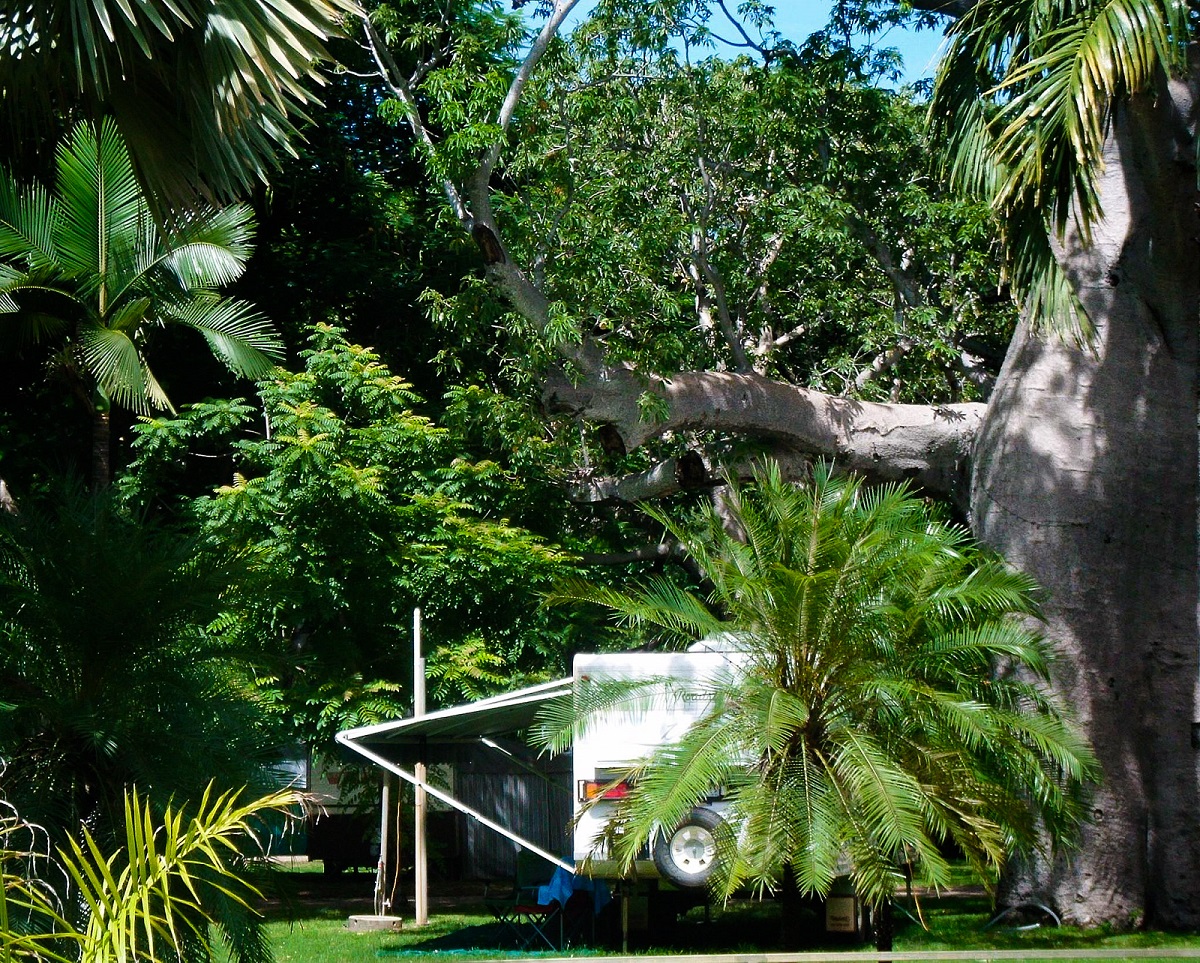 With its 'position perfect' location on central Lake Kununurra, views for days, ever-changing landscapes, and deluxe facilities, it is no wonder that Kimberleyland is the highest rated caravan park in the Kimberley, boasting four and a half stars.